With smappen, it may be useful to set out your areas thanks to administrative divisions, to adjust overlapping areas and respect administrative divisions
To draw an administrative area, go to the map.
When you're looking at the map, go to the area-creation panel at the top left of the screen to draw your first manual area:

Select "Administrative area" mode by clicking on the corresponding button: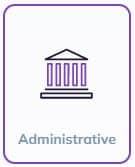 Next, set your area's starting point: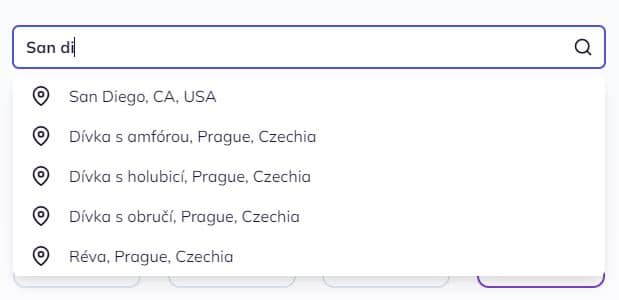 Select "Zip Codes" in the administrative area

And click on "Draw" to start constructing your area.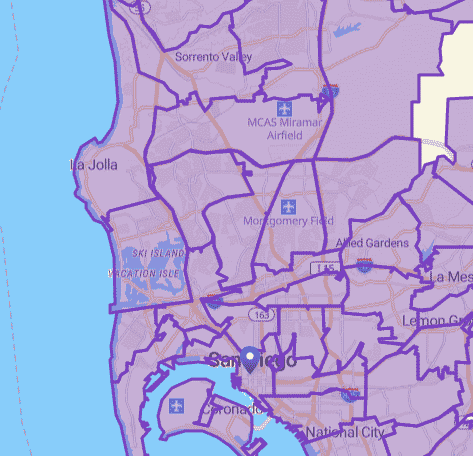 Click on the map to set your first Zip Code. Set as many Zip Codes as you need in order to draw your area.
By moving your mouse you'll see the Zip Code concerned (and eventually very small Zip Codes in brackets).
To finish your area, click on complete. You've just drawn your first administrative area!
You can also use the Lasso function.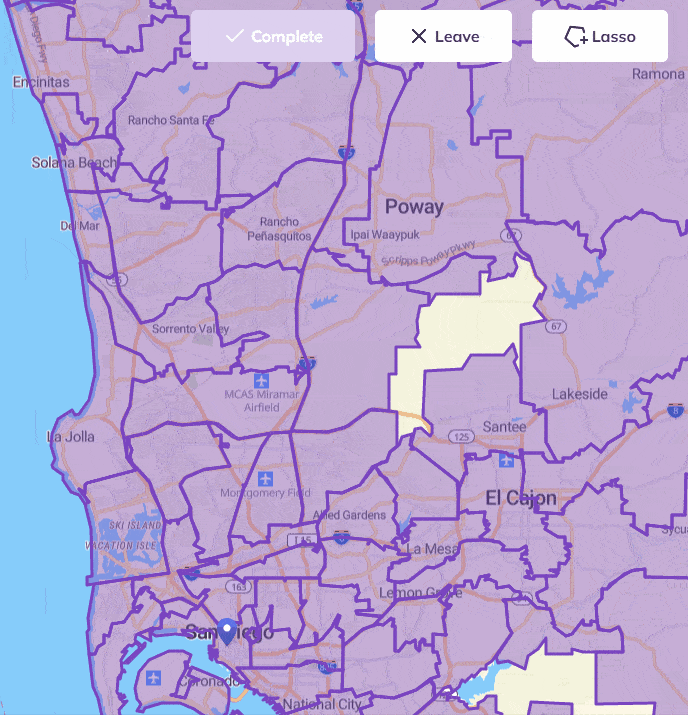 To go further: