The world's simplest and most intuitive mapping app
With data built into the software and the ability to import your own, smappen is the best map program for quickly and easily making the best decisions. Manage your territories, conduct market research based on demographic data, plot your competitors, and identify the best location for drawing your customers in.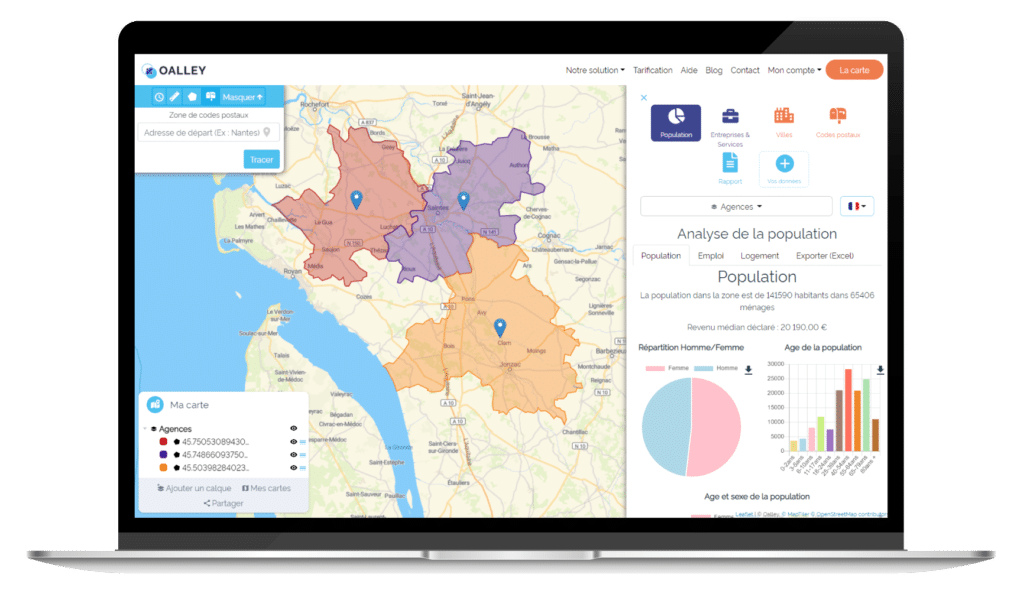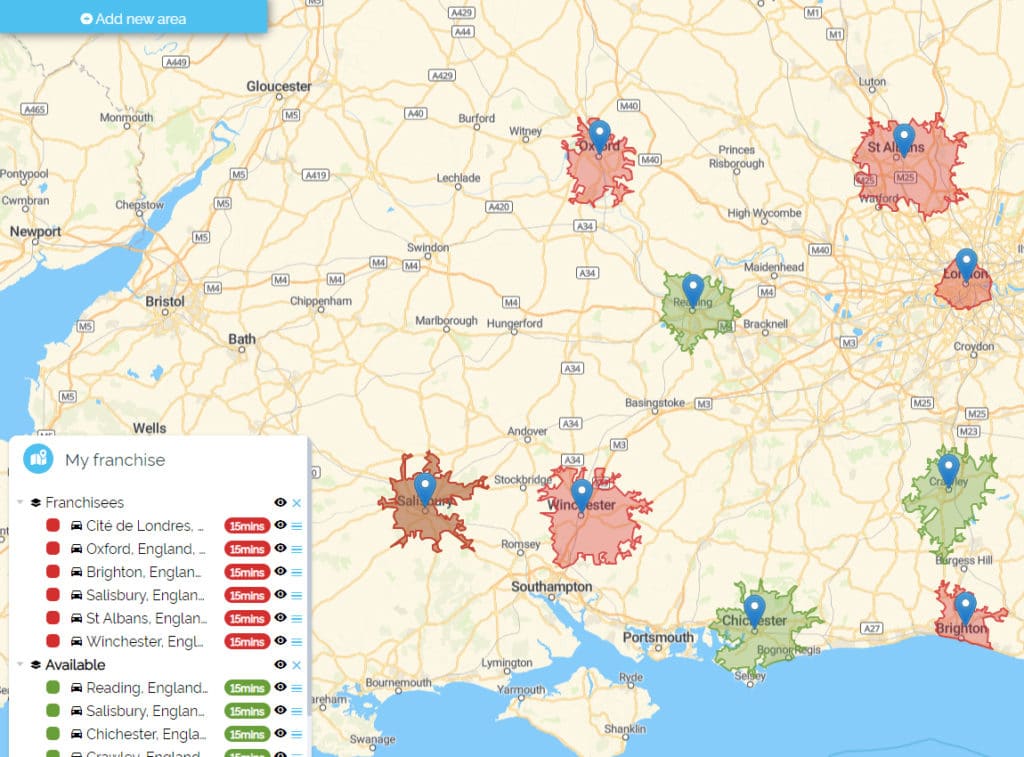 Create and manage your sales or franchise territories, analyze your areas with demographic data and map your customers.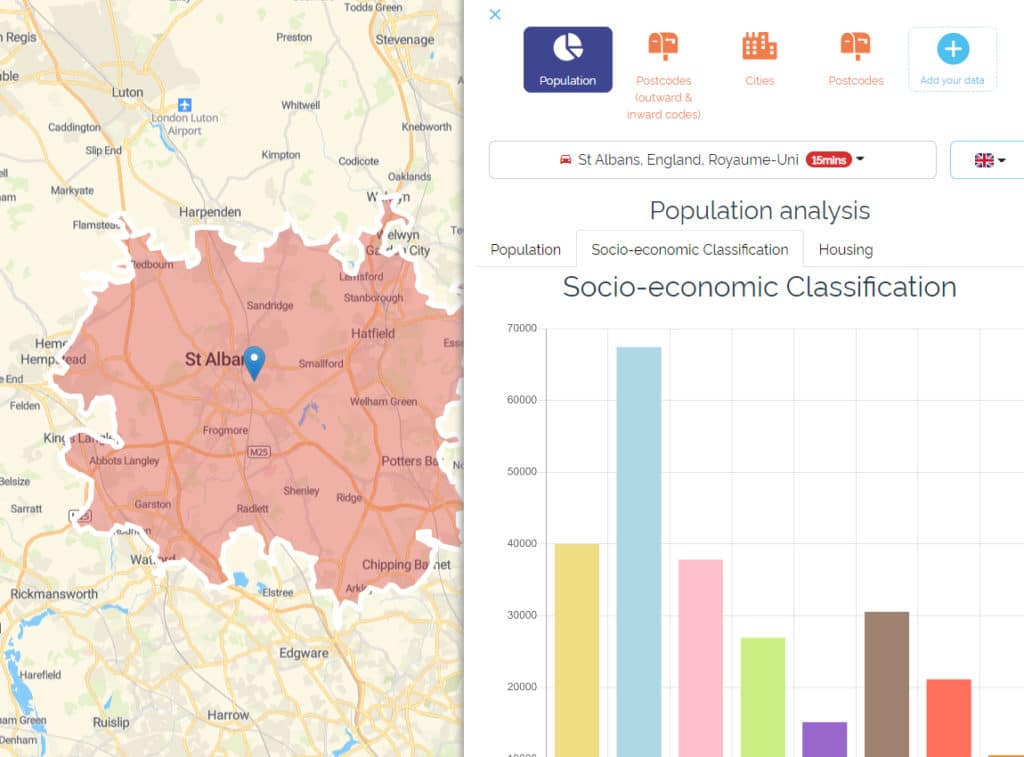 smappen gives you the exact indicators for each of your areas, straight from the census database. Start analyzing your areas to find the best location.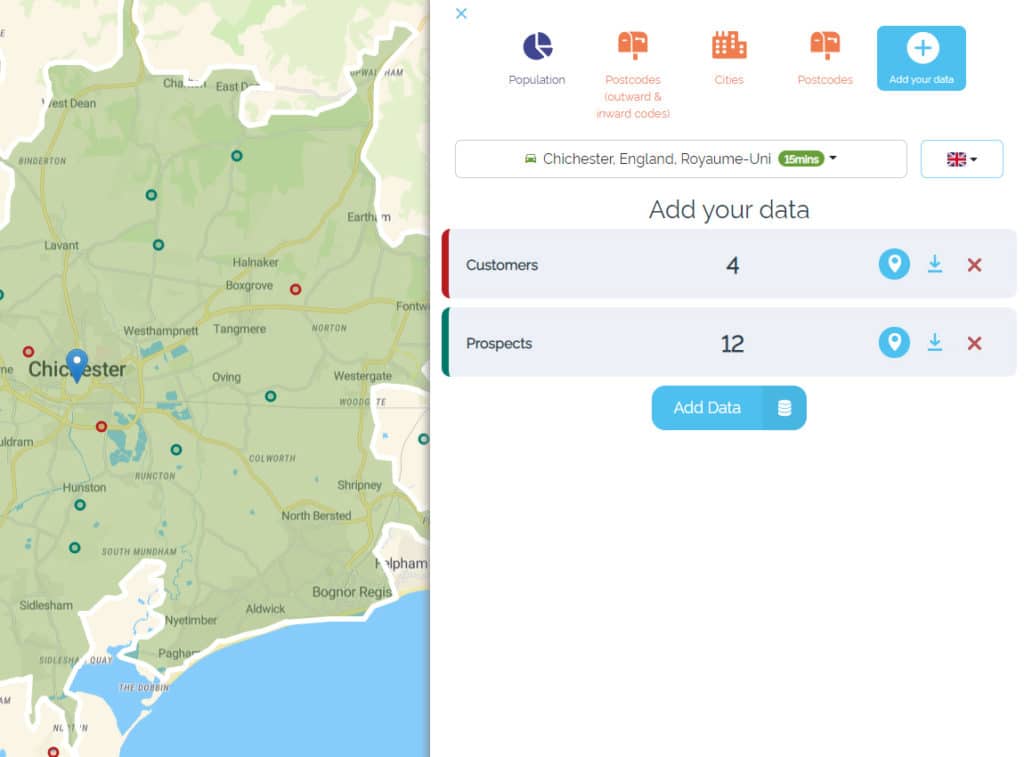 Conduct more in-depth analysis and import your own data (CRM, etc.) to understand your customers' behavior.

I have been searching for this software for years! smappen is nothing short of incredible. It is exactly what I needed and produces fantastic results. And the user interface… It is so simple!

I manage 25 territories across the US for medical device sales distribution. Mapping territories for my reps has never been easier. smappen turned me into a hero at the company!

Exceptional and personal training and support. It did exactly what I wanted it to do, with a very high degree of accuracy.


What is mapping software?
Mapping software is a platform that processes and analyzes a huge amount of data, so that it can display the various data points wherever they are located on a map. Creating and personalizing a map has lots of uses, such as geocoding, analyzing commercial performance, doing market research, and managing territories (franchise, sales, marketing, etc.). The data can be provided by the platform itself (demographic data, etc.) or can be imported by the user (CRM, spreadsheets, etc.).
How do you choose your mapping software?
There are a wealth of mapping solutions available, each of them best suited to different uses.
Before starting to search for mapping software, you need to ask yourself a few questions, so that you can flesh out your idea of what you are looking for:
What is my need?
What are the functionalities I need?
What is my budget?
How regular is my need?
What mapping skills or knowledge do I have?
How much time do I have?
What is the best mapping software?
There is no such thing as the "best mapping software".
From those with a complex interface and a comprehensive array of functionalities (ArcGIS), to a simple, fast, and intuitive mapping tool (smappen), there are such a variety of mapping apps available, that you will be able to choose the one best suited to your business.
You will need to check out both the features offered by each software package, and each one's price. To help guide you in your search for the right choice, go back to the above questions and answer them!
Here is a list of the available mapping-software packages:
ArcGIS
BatchGeo
Maptitude
MapInfo
QGis
smappen
See smappen's features.