Intuitive and
easy-to-use
Instant reports and time-saver
Real people,
quick support
Reliable and
up-to-date data
Visualize and export demographics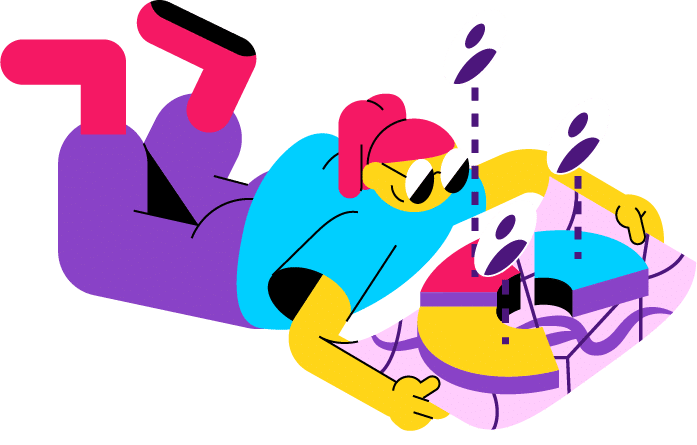 Search for businesses, places and competitors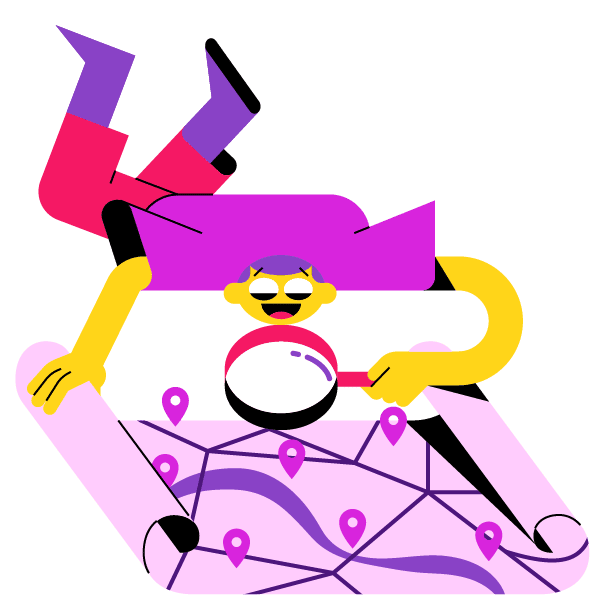 of businesses & places in our database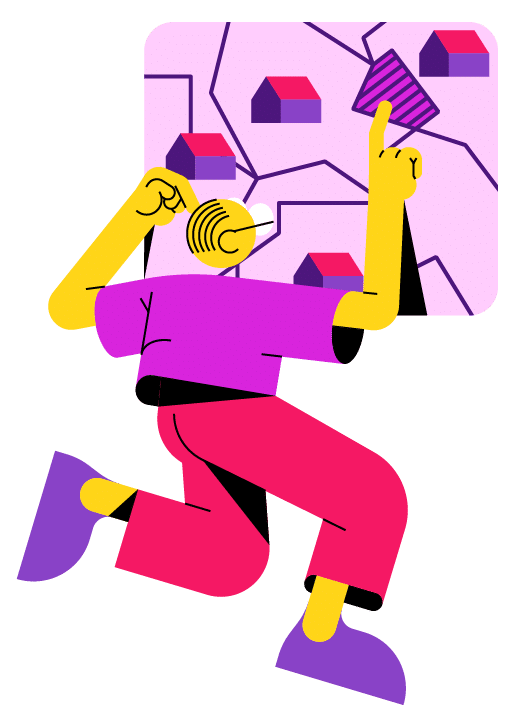 Conduct market analysis for site selection
Step right up to the future of location scouting with Smappen! Our cutting-edge technology is your ticket to unlock the secrets of site potential. Wave goodbye to guesswork as you use our solution to weigh the prospects of new sites, benchmark them against your current stars, and pinpoint the next big market boom. 
Define your franchise or sales territories
Smappen fine-tunes your franchise territory planning, ensuring you hit the sweet spot in sizing and performance. With sharp demographic insights and solid expansion strategy, you'll draw franchisees like a magnet.
Optimize your logistics and cut costs
Wave hello to a crystal-clear view of your operational landscape! Effortlessly map out and manage territories, ensuring optimal resource allocation and maximum efficiency. Witness as Smappen sharpens route planning to speed up deliveries and slash costs, all with pinpoint accuracy for smoother operations.
Drive your local marketing strategies
Slice and dice your customer data by demographics, tastes, and habits to craft messages that resonate and campaigns that click. Ready for a marketing mission that's not just a shot in the dark? 
Smappen is a map that shows you where you can travel to in a given amount of time or by covering a certain distance (isoline routing).
Depending on the mode of transport chosen, smappen takes into account several criteria (speed limit on each type of road (city, countryside, highway, etc.), public transport timetables, cycle paths, etc.) and sets the maximum area that you can reach when travelling over the specified distance or for the specified length of time.
Travel-time maps are also called isochrones.