Access to Population data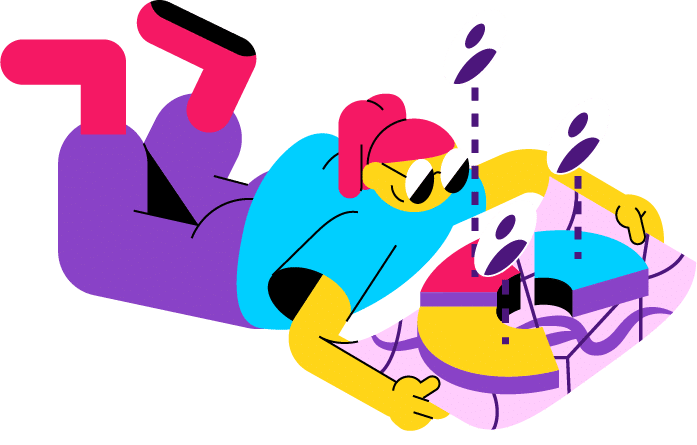 Search for POIs and competitors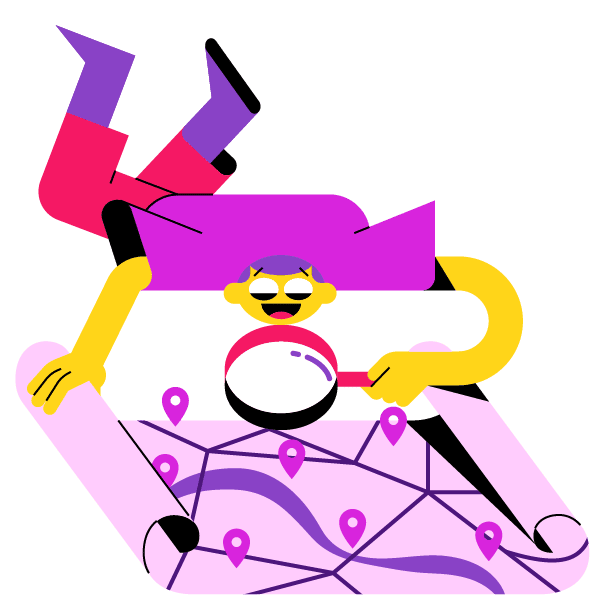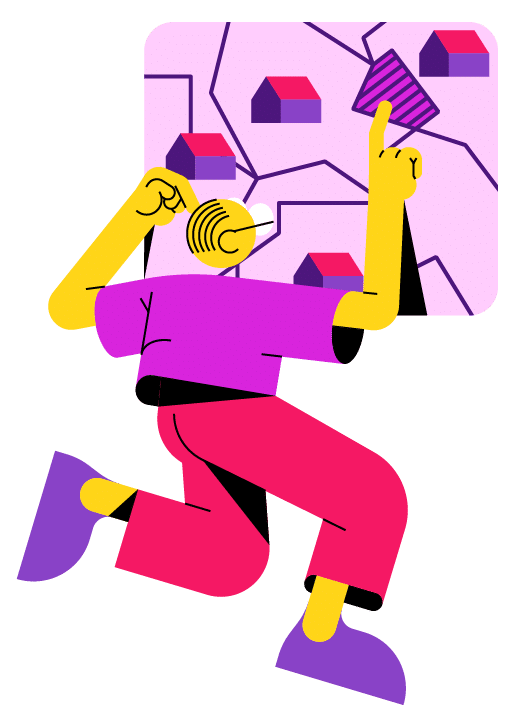 Choose the best location for your next point of sale
Use population data to analyze locations, learn about their reach and assess their potential. When choosing the best location for your company, utilize our travel-time map to compare different options.
Optimize your logistics and cut costs
Use drive times to set your delivery areas or service areas. Save time and money.
Drive your local marketing strategies
Draw your areas in a way that optimizes costs, for better-targeted and more efficient sales-prospecting. Extract zip codes to target digital and print ad campaigns.
Smappen is a map that shows you where you can travel to in a given amount of time or by covering a certain distance (isoline routing).
Depending on the mode of transport chosen, smappen takes into account several criteria (speed limit on each type of road (city, countryside, highway, etc.), public transport timetables, cycle paths, etc.) and sets the maximum area that you can reach when travelling over the specified distance or for the specified length of time.
Travel-time maps are also called isochrones.