Unleash the Power of Cartography and Gain Insights for Your Business
At Smappen, we're all about location intelligence, cartography wizardry, and turning your business into a geographical powerhouse. Whether you're a franchisor, retailer, or just someone who loves to play around with maps (we won't judge), Smappen is here to make your cartographic dreams come true.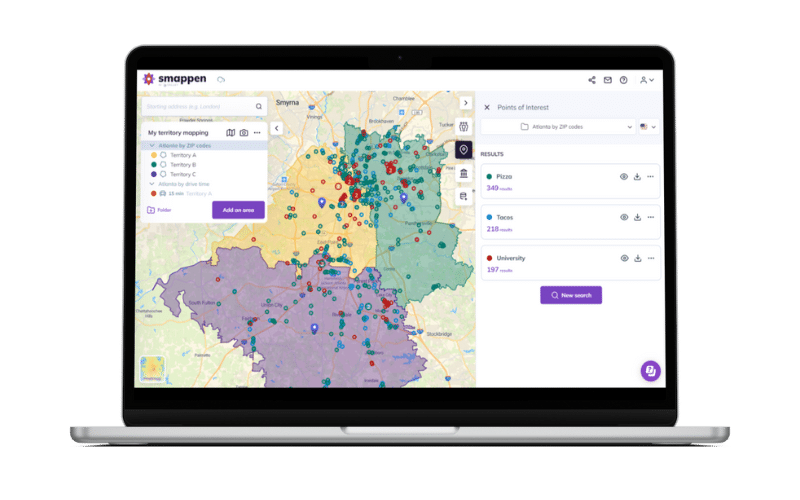 Ready to Map Your Way to Success? Let's Roll!
Conquer territories like a pro with Smappen! Say goodbye to guesswork and hello to data-driven decision-making. Smappen takes your coverage territory analysis to the next level.
Unlike traditional methods, Smappen considers real-world road networks and traffic conditions, providing accurate boundaries based on travel times. 
With clear visualizations and comprehensive analysis features, users can gain valuable insights, identify coverage gaps, and optimize their territories for maximum efficiency.
Edit area colors, organize them in folders, and modify areas to your heart's content. With these powerful features, Smappen ensures you have full control over your network, making management a breeze.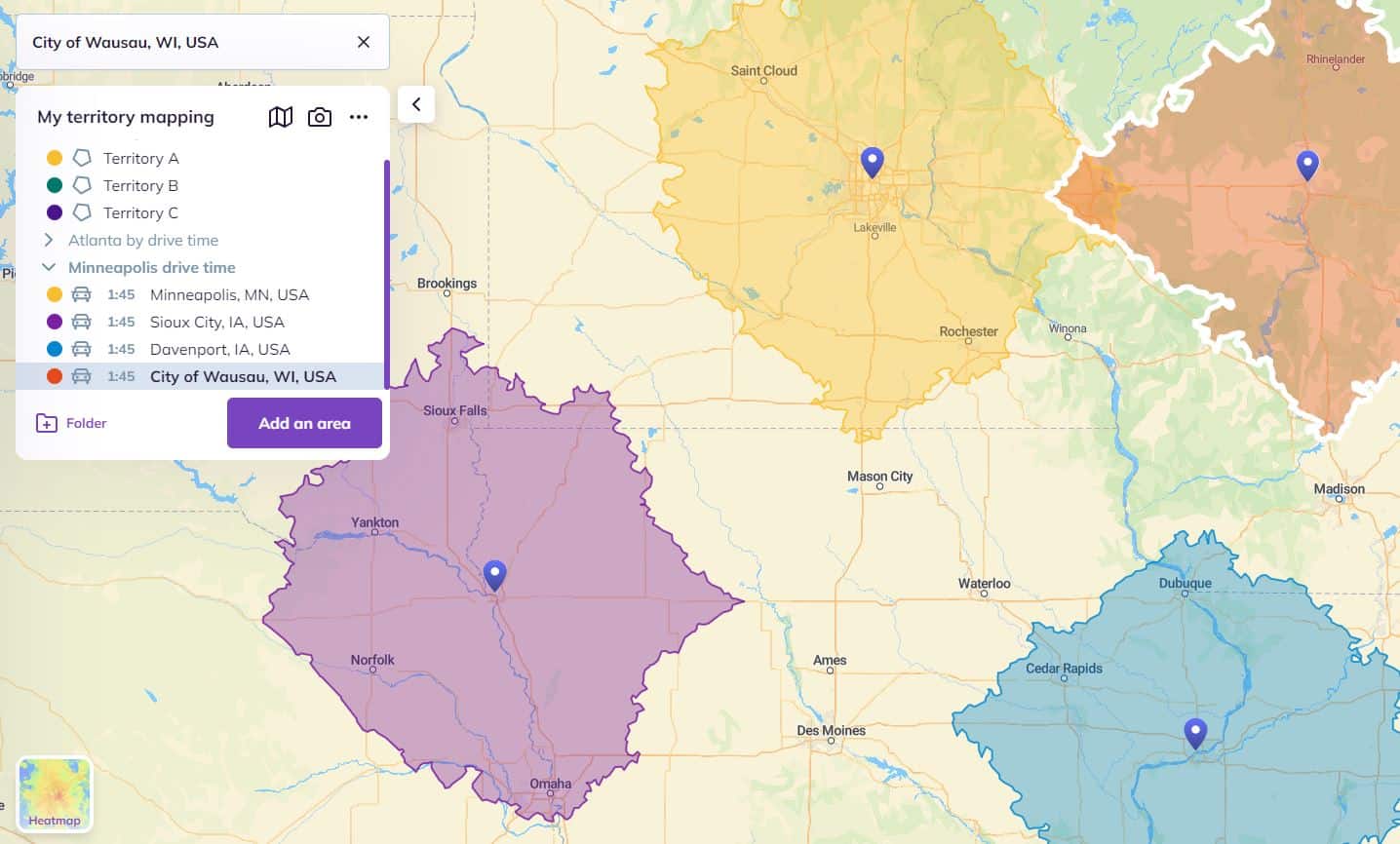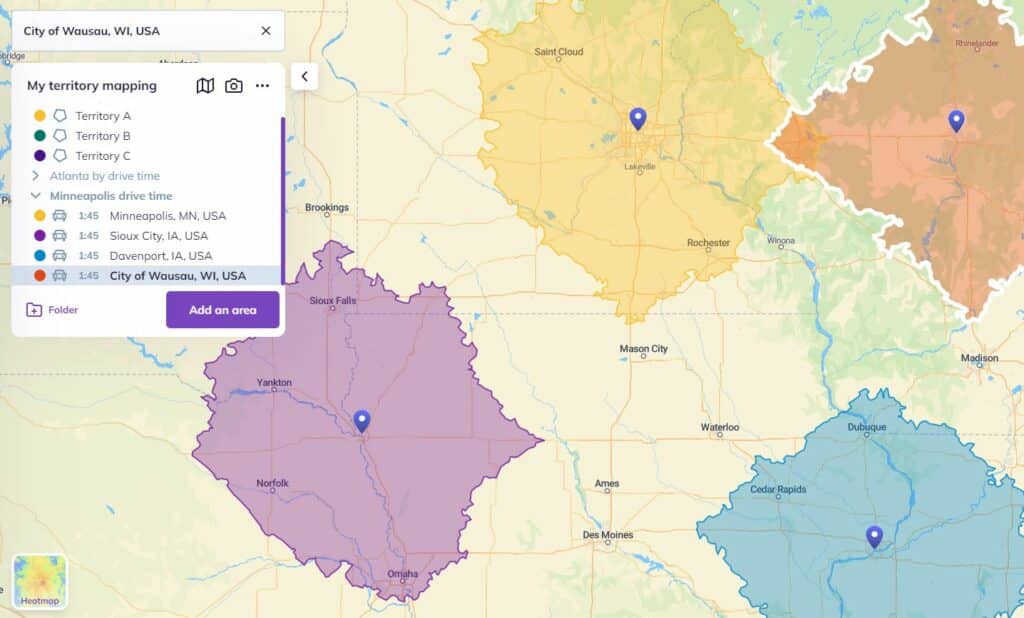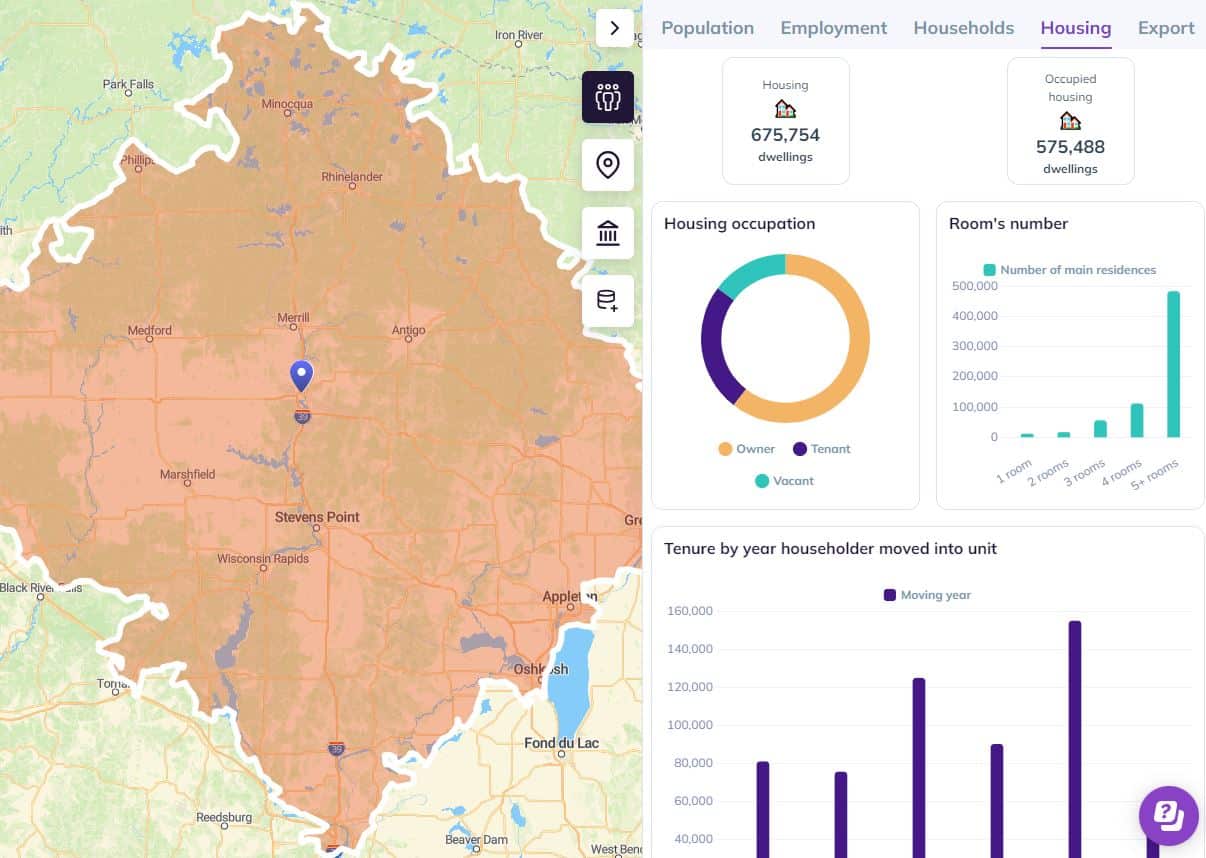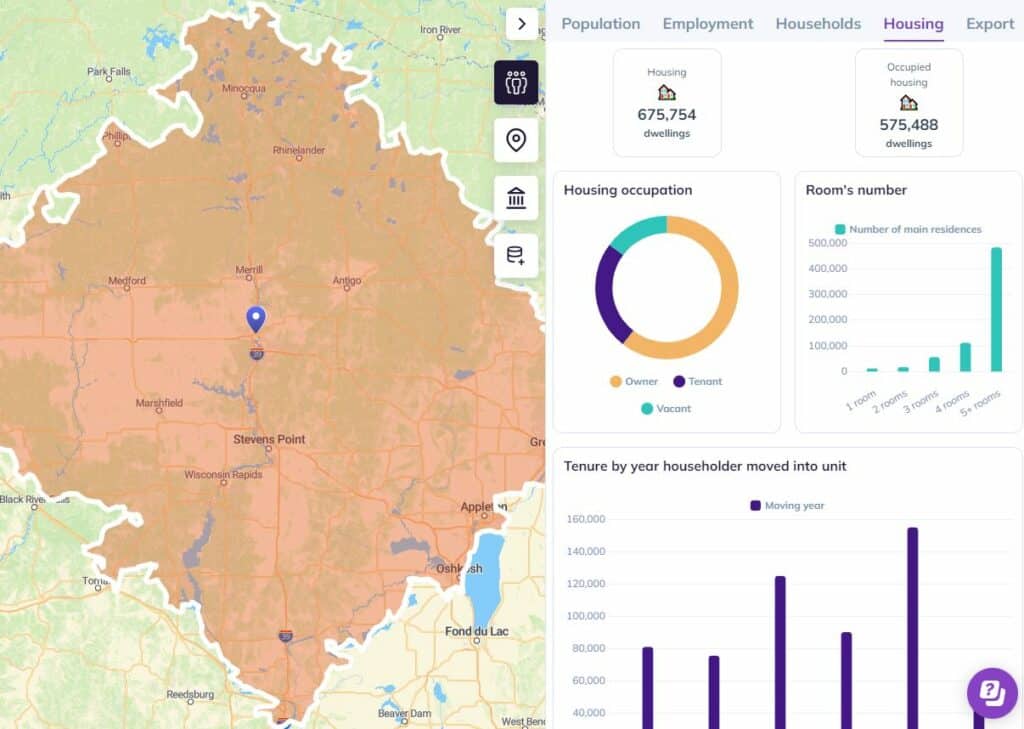 Either it's for local market research, spot the best location for your business, understand your market or drive marketing strategies, you need metrics!
Get your hands on some serious population insights, straight from the Bureau Census. Age, gender, income, employment, housing…you name it, we've got it. And guess what? You can export all that juicy data to Excel files.
Looking for points of interest or competitors? Our Business Search feature has got your back. Unearth the competition, discover hidden gems, and export all that intel to Excel files.
Your Data, Your Rules: Forget about limits. Import your own data and let Smappen do its thing. Analyze your customer base, sales figures, or anything else you've got up your sleeve.
Why Smappen is magic 🧙‍♂️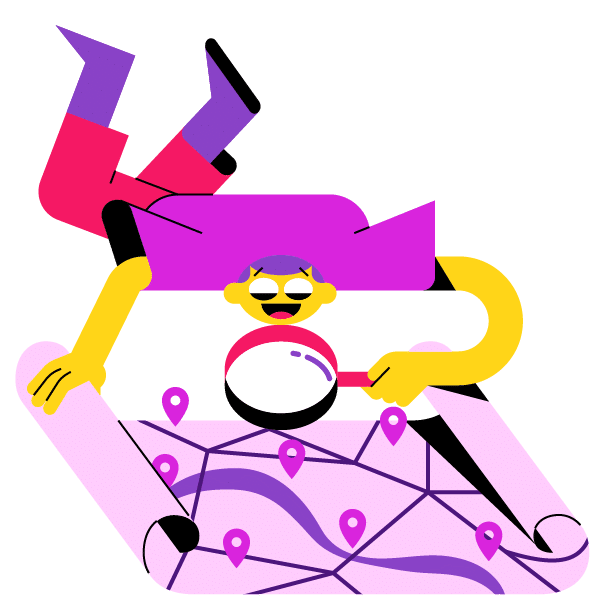 Smappen's visually appealing heatmaps and maps transform complex data into easily understandable visuals, allowing you to spot trends, patterns, and hotspots for success.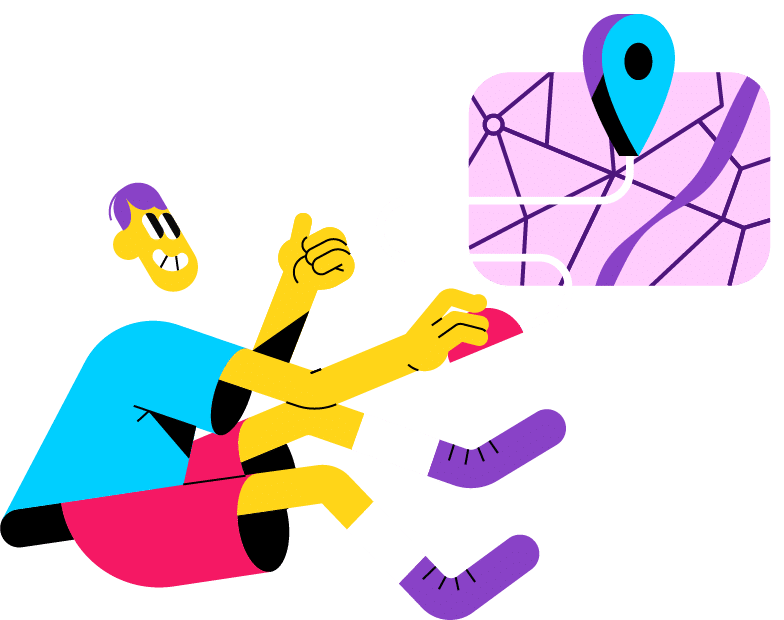 Import your own data, export results to Excel files, and integrate Smappen seamlessly into your existing workflows. It's a flexible tool that adapts to your needs.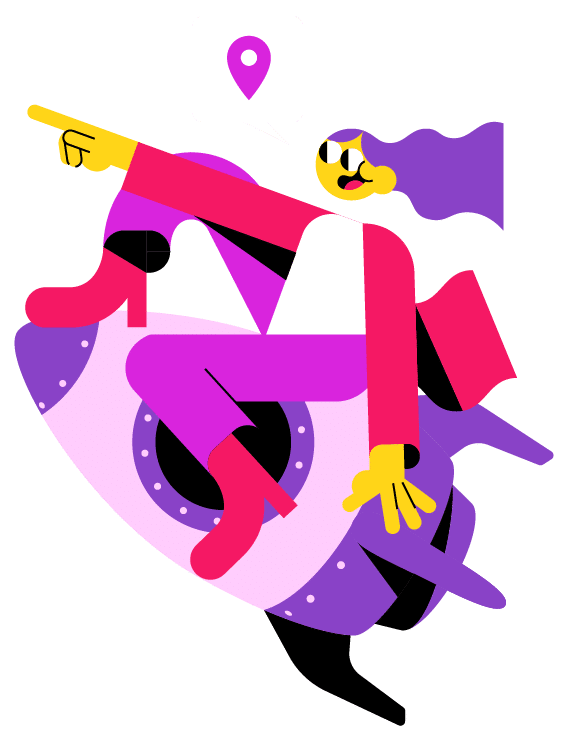 Who said cartography has to be dull? Smappen brings a cool and enjoyable experience to mapping, making it a fun and engaging process that sparks your creativity.
Smappen, a party for all the geographical heroes out there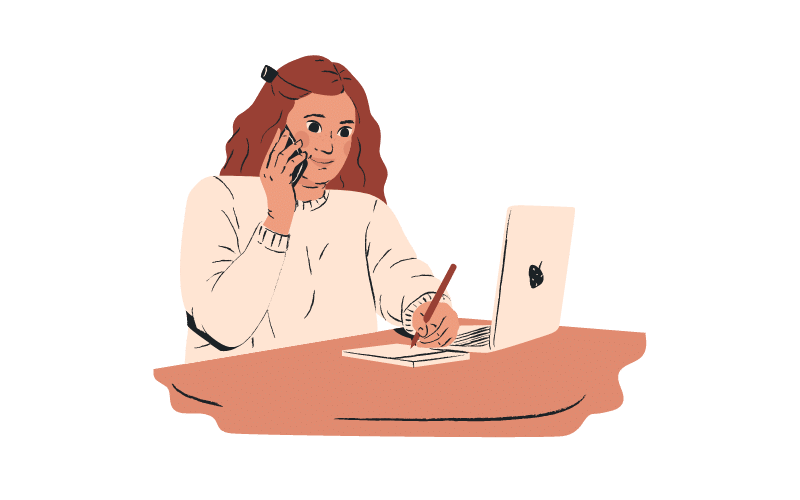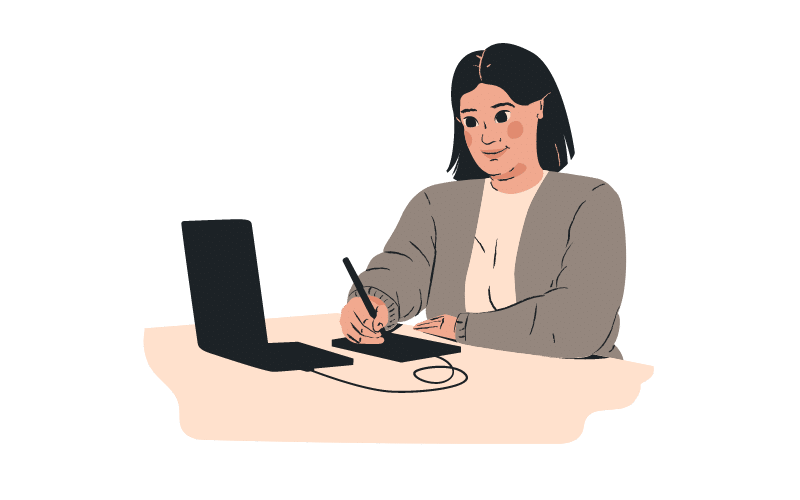 Geography-Challenged Businesses