Territory Mapping: what you need to know
Step into the world of strategic territory mapping – the cornerstone of efficient sales strategies and successful franchise expansion. This hub is your gateway to a series of articles that dive deep into the realm of territory mapping, offering insights on topics spanning sales optimization to franchise territory allocation. Whether you're steering a sales team to greater heights or steering a brand towards growth, our curated resources are here to equip you with the expertise needed to navigate the intricate world of territory mapping.
Read our best articles on Territory Mapping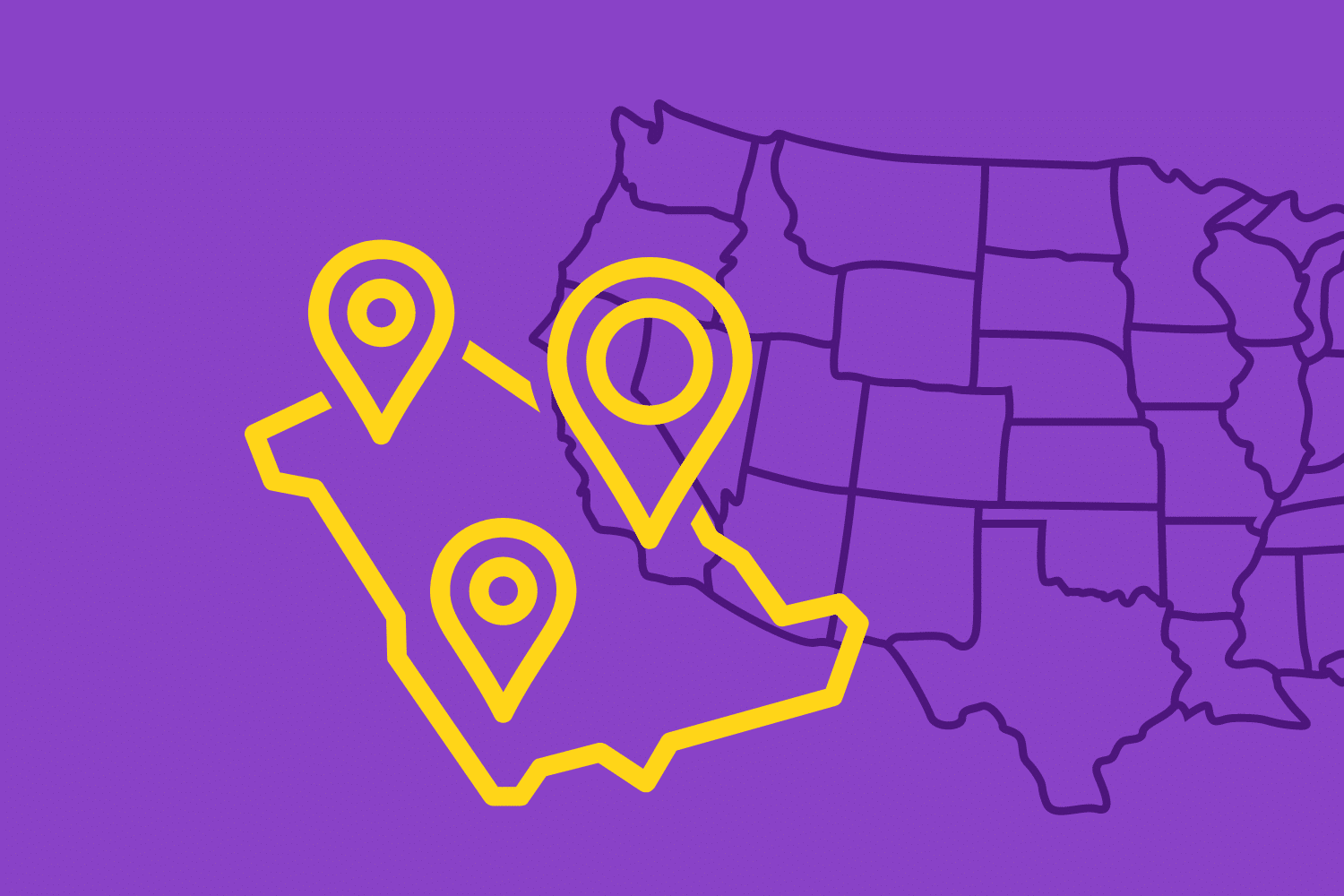 Territory Mapping
Explore the power of territory mapping – a game-changing approach for optimizing sales performance and franchise expansion.
Start mapping with Smappen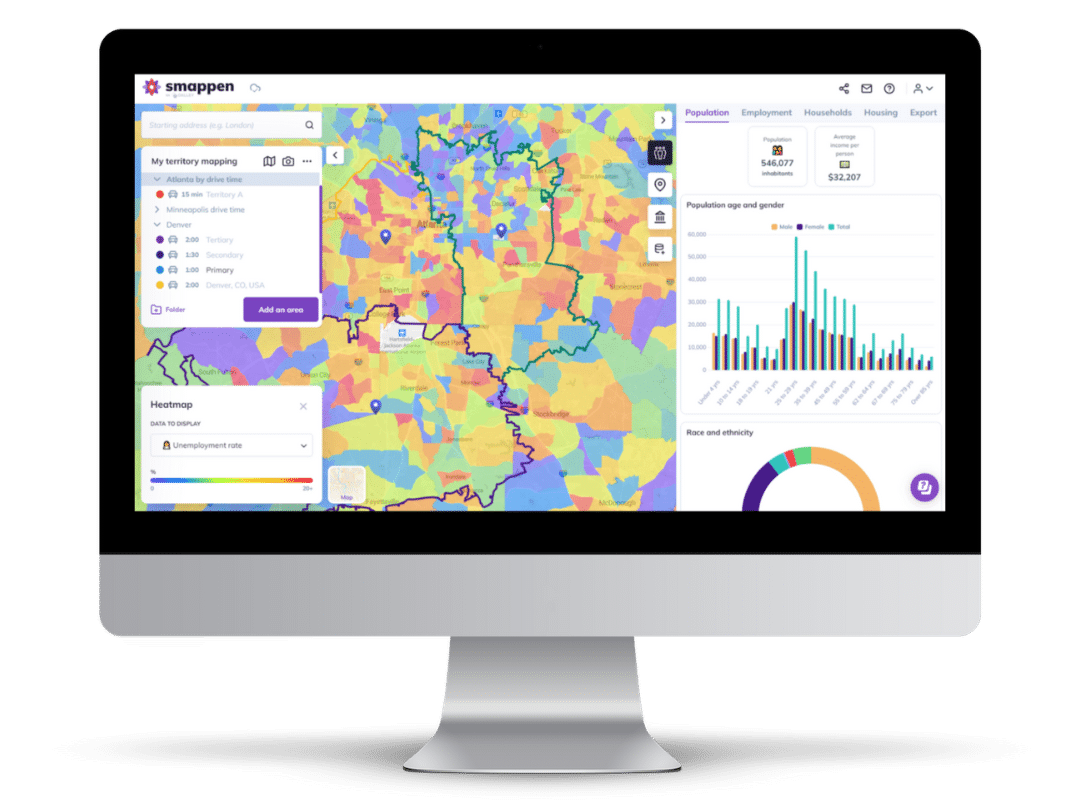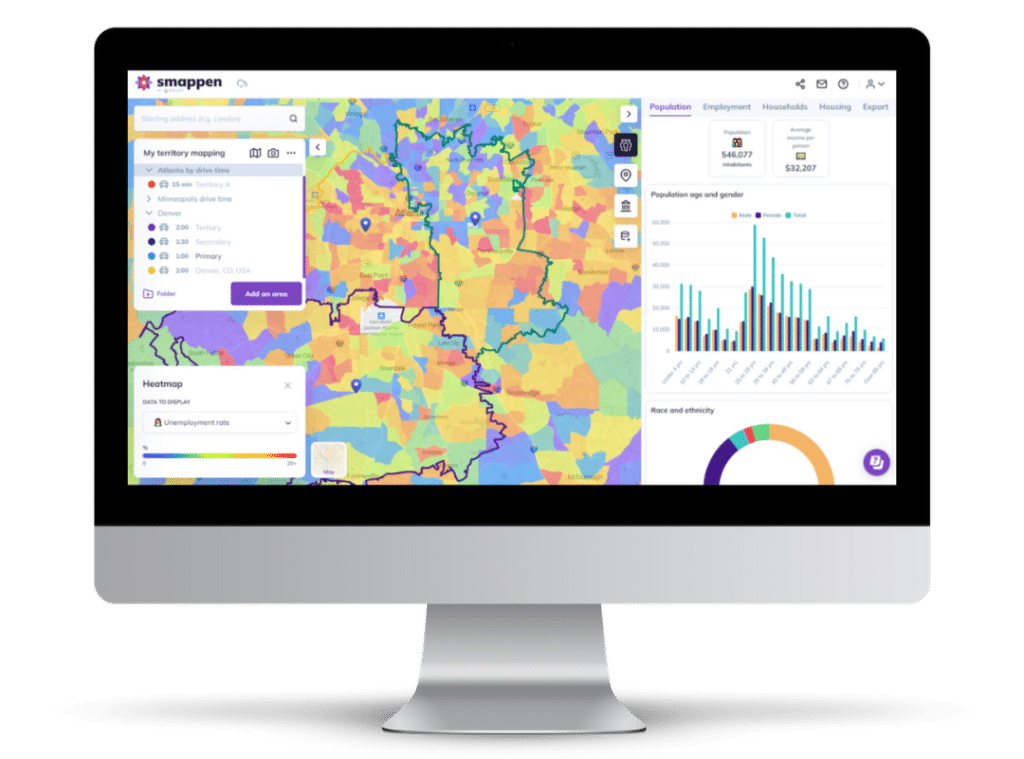 Franchise success is all about location, and we've got the scoop on defining territories that spell triumph.
Manage your territories with Smappen
The most intuitive territory mapping app on the market. Create your areas, sort them easily, and assign them. Use built-in demographic data or import your own to assess each territory's potential.