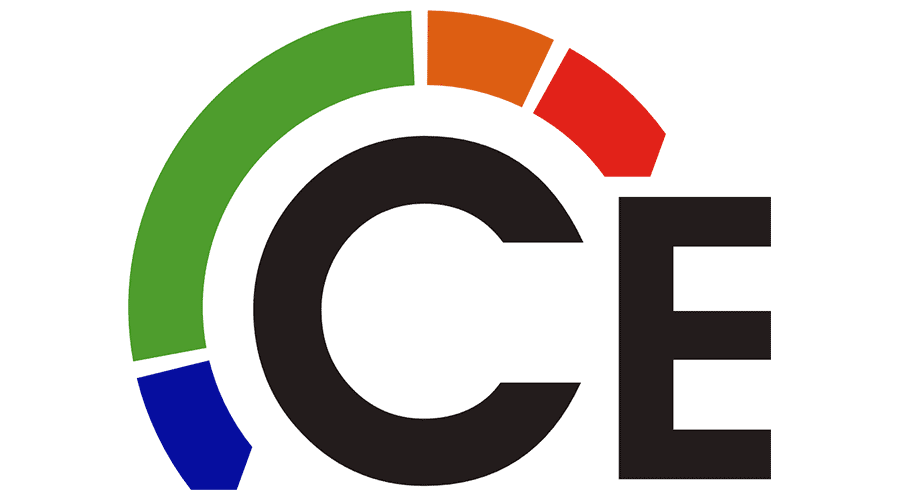 Founded in 2009

257 locations throughout the United States, Canada, Latin America, and the Caribbean.
A joint venture between Watsco, Inc. and Carrier Corporation, Carrier Enterprise is the largest HVAC distributor in the United States, dealing in both residential and commercial HVAC products. They serve multiple regions throughout the country, with South Texas being the biggest.
President – South Texas
Monte Boyer started working as a Vice President and General Manager in refrigeration and HVAC services in 2019 after being a business management leader in a variety of industries for decades. He became the President of the South Texas Region at Carrier Enterprise in 2021.
His mission:
Overseeing sales operations throughout the region.

Optimizing processes and operations.

Supervising business intelligence initiatives.

Analyzing and streamlining logistics.

Finding solutions to the toughest organizational challenges.
As a distributor of a product that's been refined for decades, operations and logistics are the two areas where a company like Carrier Enterprise needs to set itself apart from the competition. For Monte, one way to do that is by streamlining the process of choosing the perfect location for a new distribution center. But before Smappen, there just wasn't a great way to do that.
"We were asked to look at distribution center locations and what dynamics would be involved with it. I was using TravelTime for isochrone maps, but I needed more than three locations and it couldn't do that. What I liked about Smappen is you could theoretically put 100 locations on a map and look at the interaction between 100 different locations."
When a company the size of Carrier Enterprise is doing market research, you know there's a ton of data involved. Smappen can handle as many maps and datasets as Monte needs to make the best decisions.

"The biggest piece for me is how easy and quickly I could put multiple locations in and create layers to flip through what I was looking at and have conversations about the decisions we needed to make."
Software needs to be easy to use, especially when you're in a role like Monte's. Smappen is easy to learn and lightning-fast to deploy, meaning everyone from a customer service rep to a Regional Director can start using it in minutes.

"I was able to quickly find the overlapping mapping I needed for the distribution center. It was easy to colorize and the layering is fairly easy to use. There's not a lot of training required to get started."
A simple way to cross-reference coverage
Being the largest HVAC distributor in the United States, Carrier Enterprise needs to have the right amount of locations, in the right places, to serve their customer base. With Smappen, Monte can create isochrone maps in minutes. That means he can check this any time he needs to, like when leases come up for renewal at existing locations.
"When I'm looking at my core coverage, if a particular location comes up for renewal, I can use Smappen to see what coverage it would have by just moving it on the map."
Built for enterprise-sized businesses
When your yearly revenue is in the hundreds of millions of dollars — or more — you need tools that can support the scale of your operations. Because Smappen has an expansive native dataset and gives you the ability to import your own data, you're not going to hit any walls.
Easy competitive analysis
When you're in as competitive of a field as Monte and his team are, you need as much information on the competition as you can get. That's why Carrier Enterprise uses Smappen to cross-reference the competition's service centers to try and place their own locations in more advantageous locations.
Maps that are easy to generate and layer.

Color-coded visual design that's easily shareable.

Robust map generation that supports enterprise needs.

Data-based competitive analysis.

Better strategic decisions.
"Smappen has a simple, Google Earth-type interface that allows me to input a variety of locations and analyze their differences as well as the interactions between those locations rapidly right on a map."
Smappen according to Carrier Enterprise
Monter Boyer
President – South Texas at Carrier Enterprise